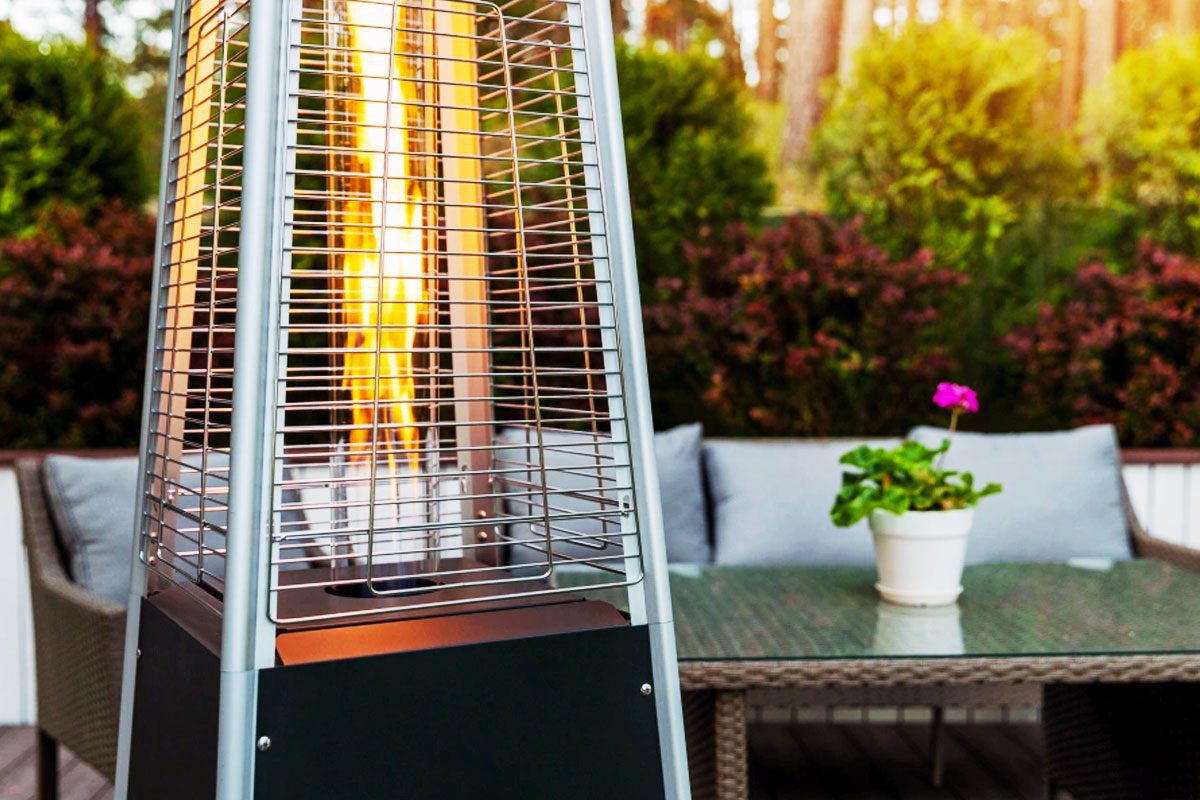 If you've ever heard anything about an outdoor living space, you'll likely know that they are game changers for the enjoyment of your living space, and an absolute must for entertainment. The beautiful thing about outdoor living spaces is that they put you within an arm's reach of all that nature has to offer, but in the comfort and luxury of your own personal style.
That being said, whether you've already installed your outdoor kitchen or are just in the works of designing your dream outdoor living space, there are a variety of life changing add-ons that every backyard needs and can use to transform any plain space into the ultimate hub for entertainment and relaxation! And while it's vital to ensure that your backyard is adequately heated and appropriately lit, here are some of our favourite outdoor design ideas to consider when lighting your outdoor living space.
The Perfect Way To Light Up Any Backyard
While your basic pathway lights from your local gardening store may temporarily do the trick, there are a variety of lighting options available that can truly elevate your backyard living space. When considering which choice is right for your backyard, it's important to remember the value of functionality, as well as aesthetic. While there's nothing worse than not actually being able to see your surroundings once the stars come out, it's even worse being stuck with unappealing lighting products!
Natural Gas Tiki Torches
Once upon a time, tiki torches were seen as a novelty, solely reserved for your Hawaiin luaus. Today, natural gas tiki torches have become an outdoor living space staple and go-to for designers and homeowners alike.
There really is something special about the dance of a real flame for lighting. Because of their versatility, modern natural gas tiki torches offer a sense of warmth and security, all while adding a splash of style and decor. Whatever your personal aesthetic and entertainment needs may be, today, natural gas tiki torches are offered in a variety of styles to ensure an invaluable addition to any and every backyard.
Patio Heaters To Warm Up The Cool Night
Patio heaters pair perfectly with nearly every outdoor furnishing option imaginable. Because of their discreet and minimalistic designs, patio heaters are ideal for those looking to add a source of heating to existing outdoor living spaces.
Whether it be for additional coziness around your outdoor kitchen, or to simply warm up the atmosphere of your outdoor sitting space, customizable patio heaters are an ideal option for more direct warming; perfect for extending the comfort of those late night conversations under the night sky! Moreover, they make for the perfect addition to fire tables, giving you 360 degrees warmth!
Whatever your choice may be, we know you can't go wrong with any of these options! For more design tips and advice on how you can build the backyard of your dreams, be sure to check out our other articles.