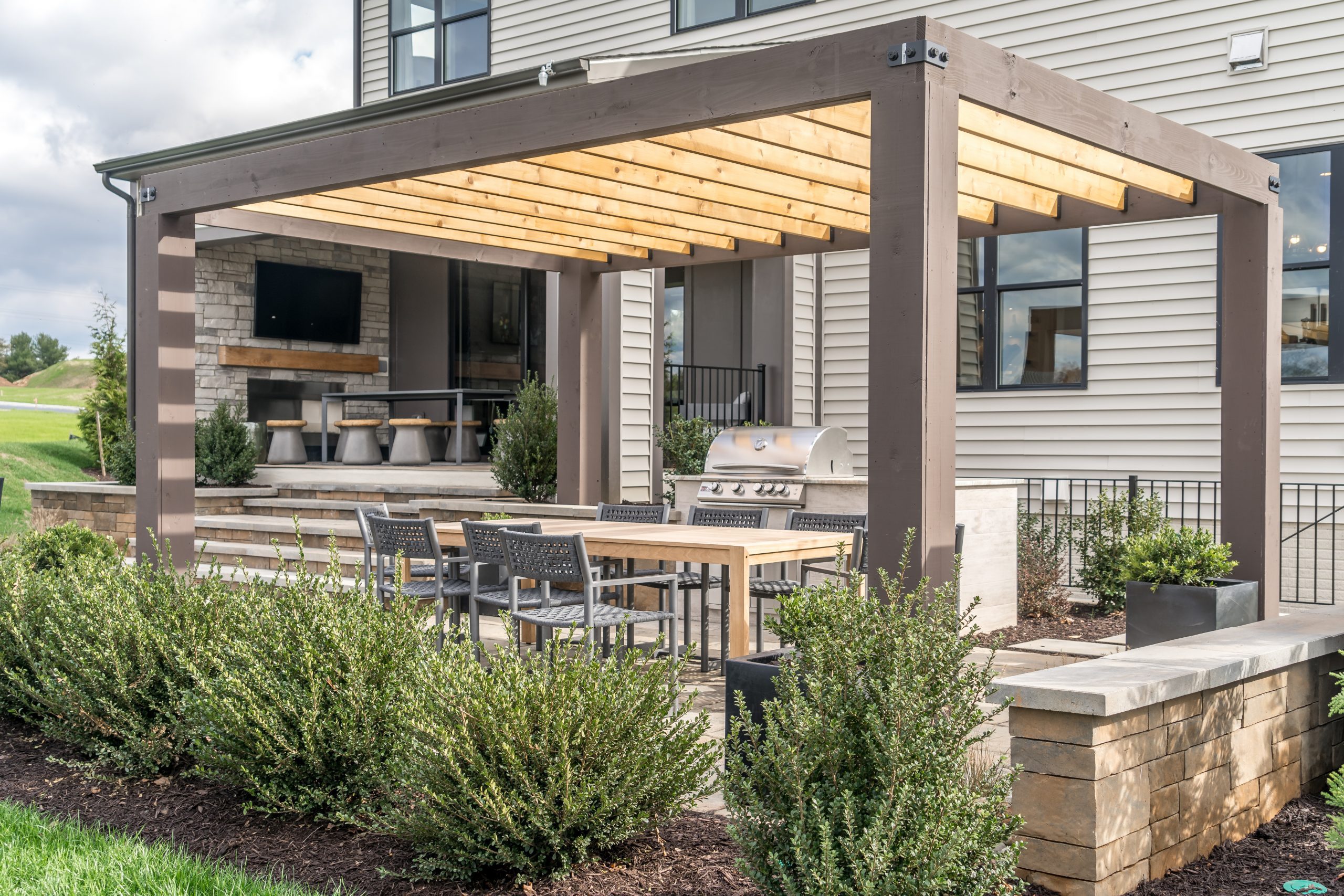 There's no denying the summer season is one of the best times for outdoor living in Vancouver. Case and point, the extended hours of sunlight nearly make backyard dinners irresistible and the amazing summer temperatures make for the ultimate time to simply relax under the sun. But all that glitters is not gold – especially when you're busy hauling food and cooking supplies back and forth between the kitchen and your backyard!
The design of an outdoor kitchen is often the source of all problems for those who haven't been able to get their backyard spaces to "click." Outdoor living in Vancouver is something that should be cherished with our friends and family. Your outdoor living space is supposed to be your safe space away from all the stress, chores, and other worries you have going on – you can leave that all indoors! 
If you've been struggling to find the finishing touches for your outdoor kitchen or looking to design your dream outdoor grilling space, here are some of our top design tips to help you set up the best outdoor kitchen.
What Does A "Well-Designed" Outdoor Kitchen Look Like?
A well-designed outdoor kitchen is the epitome of backyard luxury, entertainment, and relaxation. Outdoor kitchens are often described as the heart of every backyard living space. This is because of the way conversations tend to naturally gravitate towards and around the heat of the grill and the glorious smell of whatever you've got on your menu for the day! With that being said, while the entertainment value of your outdoor kitchen is critical, the practicality and over design are equally as important. Let's dive a bit deeper into design tips you should take into consideration.
Location, Location, Location!
At The Gas Guys, we often talk about how the placement of various features in your outdoor living space can make all the difference. This holds true for both the set-up of larger anchor features such as an outdoor patio set or fire table, the layout of your walkway lighting, and of course your outdoor kitchen and grilling area itself. For instance, if you're designing your outdoor kitchen in Vancouver, you're most likely working with a backyard space and environment that drastically differs from someone designing their outdoor kitchen in Surrey or White Rock. 
Here are some key location-related considerations to keep in mind:
Proximity and spacing between key backyard features (i.e. is your dining area too far away from your outdoor kitchen?)

Do you have the desired views (i.e. is your patio area overlooking a sunset or are you blocked by the pool and splashing from your kids?)

Ample shade and shelter for protection against varying weather conditions (i.e. will you be able to quickly and easily bring patio cushions in when it rains?)
Pay Attention To The Small Details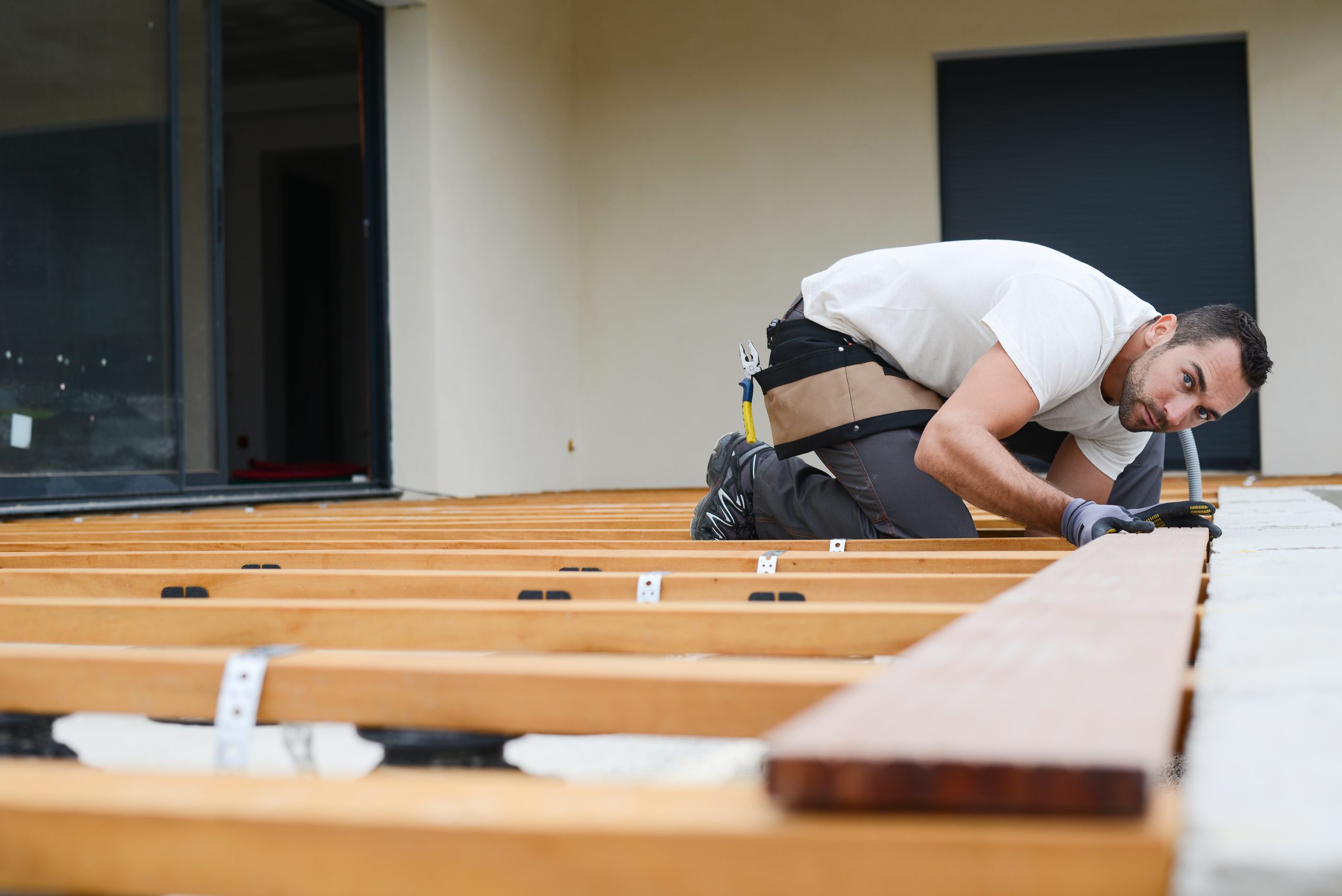 While the positioning and location of different backyard features are imperative to designing your dream outdoor living space, many people often overlook the finer details that make an outdoor kitchen great. We're talking about the ergonomics and smaller design aspects of your outdoor kitchen. For example, try simulating everything you would need when cooking outdoors. Is your seasoning cabinet within arms reach? If your burgers are ready to take off the grill, are your dishes close by for a quick plating? We hope this opens up a list of design details you may want to keep in mind.
To ensure your outdoor kitchen is optimized for the utmost convenience, be sure to keep your grill close to the house. Yes, we know the entire point of the outdoor kitchen is to no longer have to worry about running back and forth between spaces. And while your outdoor kitchen should be adequately equipped with all the storage and refrigerating areas for your every need, it's always much easier to keep your outdoor kitchen closer to your house — especially if you need to restock supplies or transfer your fresh groceries!
Consider Your Building Materials
Depending on where the house is located, different construction materials may better suit your outdoor kitchen. For instance, while one material's aesthetics might fit a style or look you have in mind, it may not provide the best protection from heavy rainfall. For a more in-depth guide on what material may be best for you, be sure to check out our guide on building materials for outdoor kitchens.
The Elements Of Your Outdoor Kitchen
The beautiful thing about outdoor kitchens is that they're incredibly customizable! This means one countertop selection might suit your grilling area better than it would for someone else. Or maybe you're hoping to install a pizza oven, whereas someone else might prefer a smoker or deep fryer. Regardless of your design choice, the most important thing is that it caters to your vision and style! Every outdoor kitchen and living space is different and it's your unique touches design choices that make it yours!
The only thing left to do is get started on designing (or redesigning) your dream outdoor kitchen and living space! For more outdoor design tips and advice from The Gas Guys, be sure to check out our other articles.